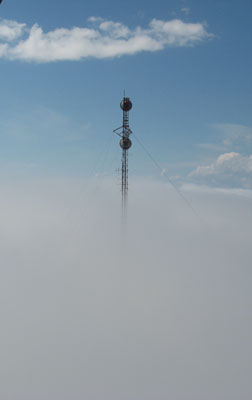 Telecommunication Construction Company
Nabatech Communications offers a variety of professional services including
engineered tower design, supply and installation,
HSPA and LTE antenna systems installations,
existing antenna technology upgrades,
tower reinforcement and modifications,
tower site ground maintenance,
tower engineering, CAD detailing,
technical services,
antenna audits and tower mapping,
Certified Fall arrest and High Angle Rescue training.
Whatever the size of project, Nabatech provides experienced single source construction management. Nabatech Communications supplies and installs
Sabre Industries towers and poles
. Our product range includes self supporting towers, guyed towers and monopoles.
Our operational motto is -
"delivery on time, on budget and deficiency free"