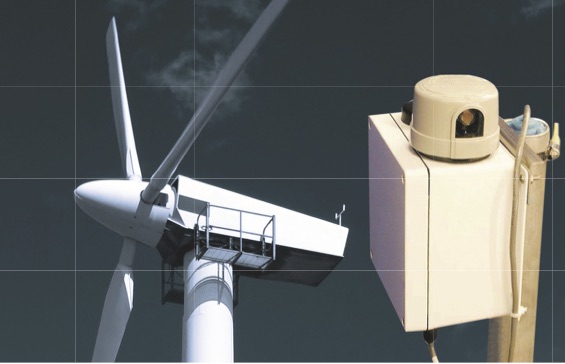 Compliant for use with:
FAA Advisory Circular AC 150/5345-43F
Canadian Aviation Regulation 621.19
ICAO Annex 14, MIL-C-7989, DGAC of Mexico

Use:
Combining technology with ease-of-use, Hughey & Phillips third-generation GPS unit combines flash synchronization and day-night sensing, and can be installed with just one plug-in cable. This eliminates the need to mount a separate GPS unit, antenna, junction box and wiring. Reliable, glitch-free operation is assured, using a crystal and the 50/60Hz power line as a zero-drift timing reference if the satellite signal is momentarily lost. And two different flash modes are provided: fixed 40FPM or bit-switch selectable 24, 30, 40 or 60 FPM. The unit easily mounts with four screws to any surface, or pole mount using the optional bracket. Installation interconnect cable with quick connect plugs from GPS unit to controller unit. LEDs indicate Power, Sync and GPS Lock status. With rugged metal weatherproof and a battery-free design, Hughey & Phillips GPS unit will provide years of reliable service for your wind farm.
Specifications:
Input Voltage

100-132VAC 50/60Hz, 10W max.

External Dimensions
6-1/4" x 6-1/4" x 4-1/8"

Enclosure

NEMA 4 Painted Aluminum

Mounting Dimensions

5-1/8" x 6-3/4"

Operation Temperature

-40° to +55° C

(4) #8 Holes

Indicators

Power (Green)
GPS Lock (Yellow)
SYNC (Flashing Red)

Optional Mounting
Bracket

1-1/4" to 2-3/4" Pole

SYNC Output

15-27VDC, 100mA, 3ms pulse

SYNC Adjustments

Day: 40FPM
Night: 24, 30, 40, 60 FPM

Backup SYNC

Internal Crystal Clock or
AC Line
Part Numbers:

40002075-001
GPS SYNC Module
40002074-003
GPS Cable, 100'
*77-3259
Photocell, 120V, 35-60 ft-cd
40002074-004
GPS Cable, 150'
40002074-001
GPS Cable, 25'
40002074-005
GPS Cable, 350'
40002074-002
GPS Cable, 50'
40002082-001
Pole Mounting Kit